Google Small Business Week: #AllForSmallBiz
Celebrated Small Business Week with a social-driven movement to tell the stories of small businesses owners everywhere.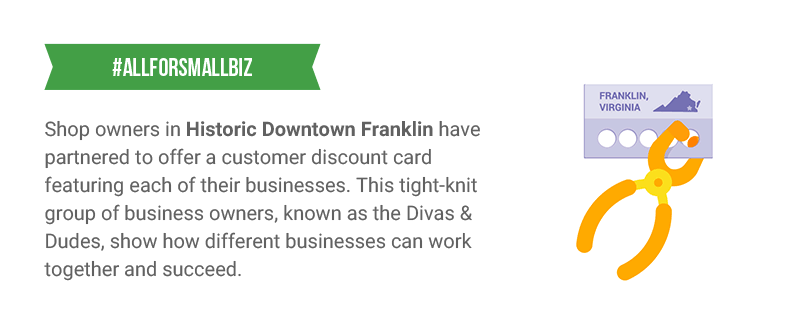 For Small Business Week, we wanted to put Google on the map and help small businesses everywhere achieve success online. To do this, we hosted hundreds of in-person and online workshops with lessons every small business owner would find helpful. We encouraged business owners and active citizens to embody the spirit of Small Business Week by being #AllForSmallBiz - inviting fellow owners to a workshop and celebrating the stories of small businesses everywhere. We even partnered with StoryCorps to feature a customized story selection in celebration of Small Business Week. Our social efforts generated 24M impressions of organic social conversation.