Silicon Valley Pet Project: #SVGives 2016
Led the social communications campaign to support Silicon Valley Pet Project during #SVGives 2016.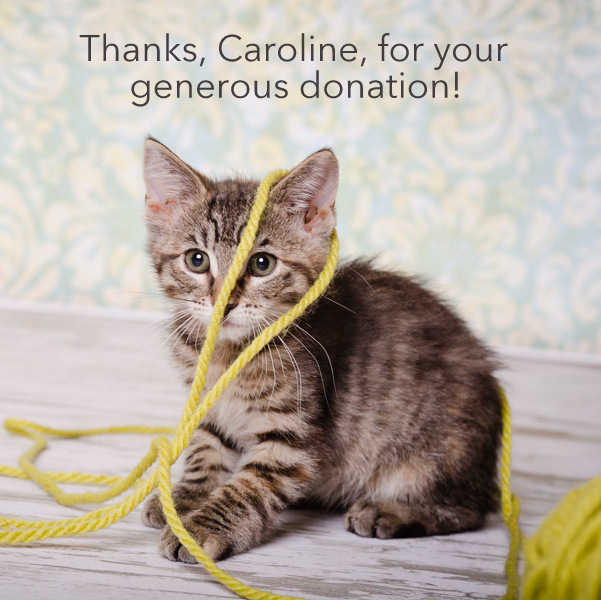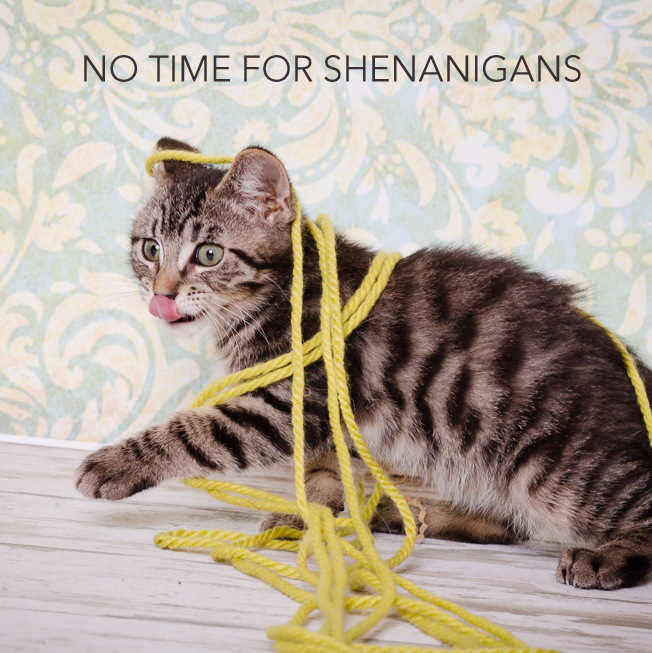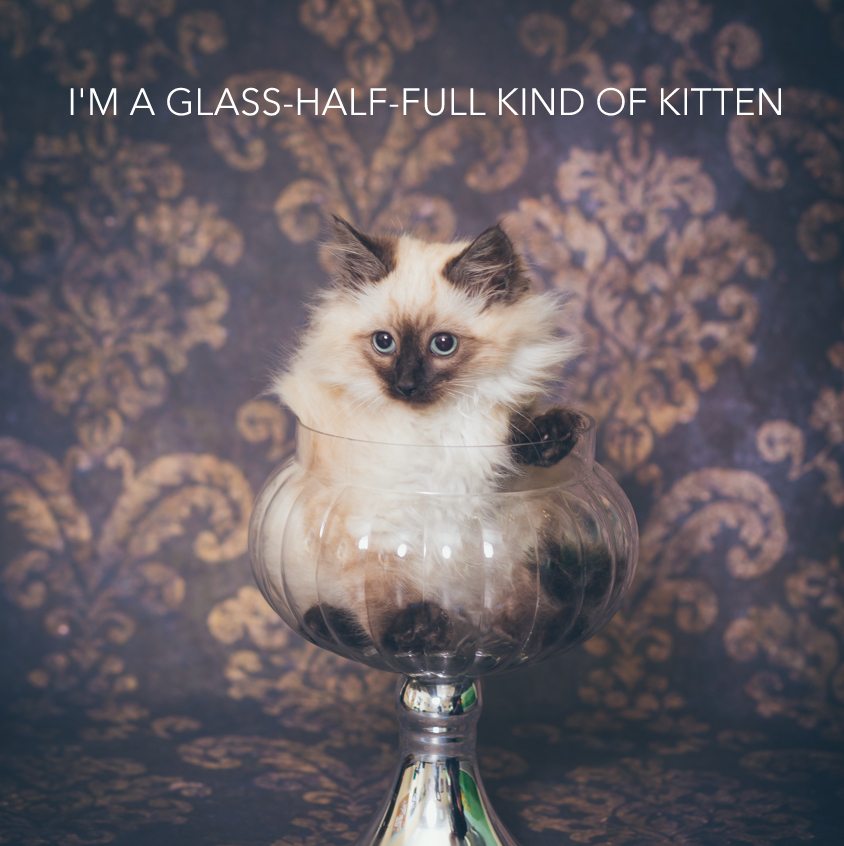 SV Gives is an annual fundraising project involving dozens of Bay Area non-profits. For the Silicon Valley Pet Project, our efforts this year centered on raising money for The Dancing Cat, Silicon Valley's first and only adoptable cat lounge. We launched a social campaign called "PDAs" (Purr-sonal Displays of Appreciation), using real photos of rescued cats and kittens. Through the PDA campaign, we publicly thanked our donors, recruited new people to the cause and raised over $16K in donations in a 24-hour period.